An Exclusive Network of Expert Software Engineers
We offer top quality software engineers with the talent and the skills to take your business to the next level at scale. Every applicant to our network is extensively tested and vetted to ensure that they can provide the highest quality work every time.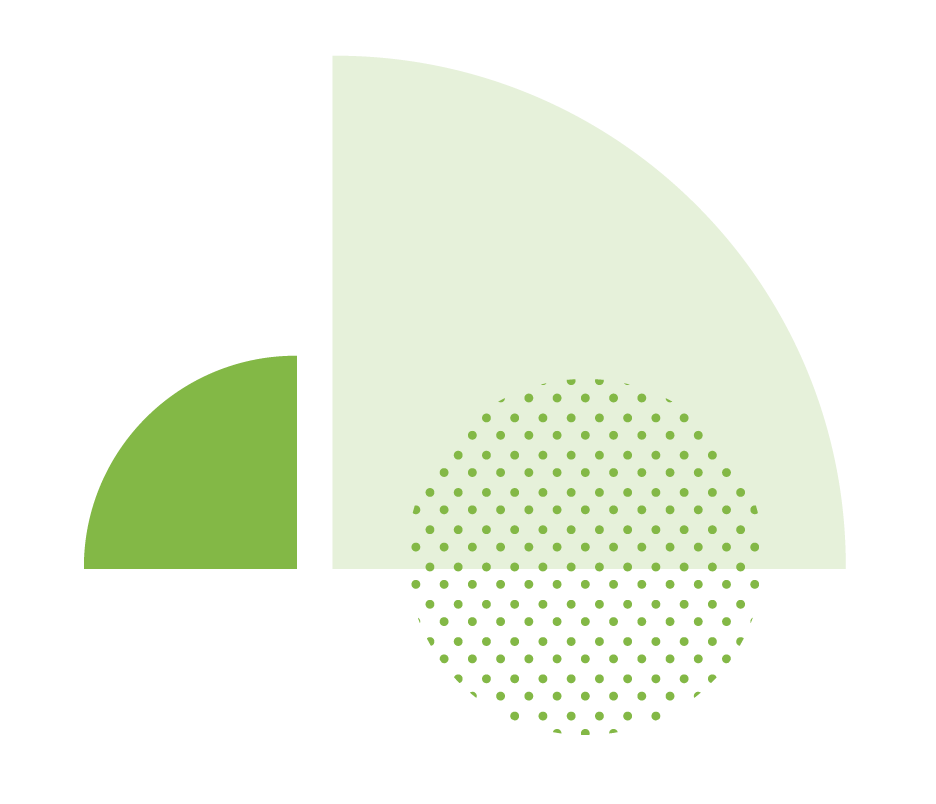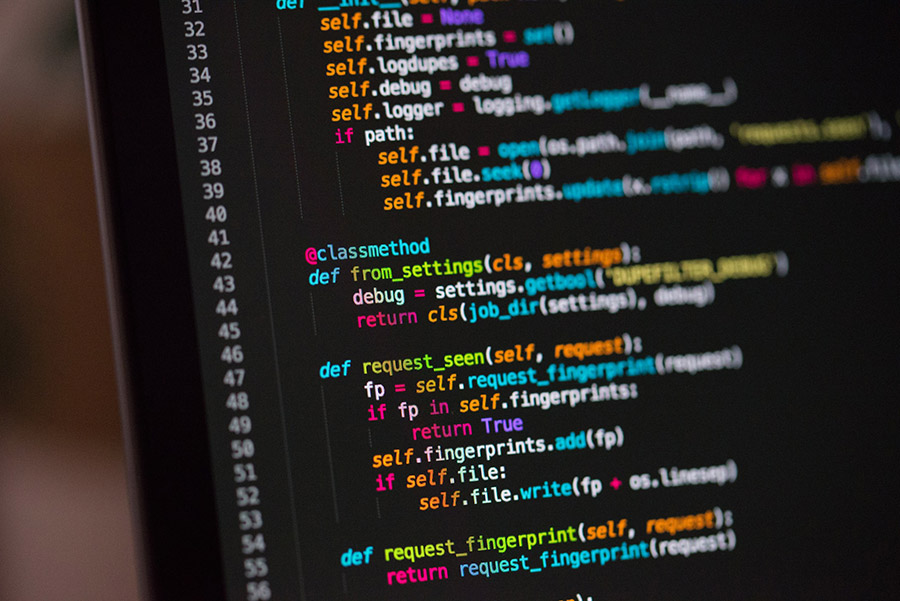 Our engineers have a wide range of software development skills to suit every business and project. Have a look at our Expertise page to find the skills you need. And if you don't see them, then give us a call and ask. Chances are that we can still help.