In the world of the internet and with total economic globalization, a lot of businesses are looking for great ways to beat their competition. Enterprises are heavily relying on modern technology to become more efficient. It can not only improve their customer service but also make their business operations more cost-effective. That's probably why you're looking for tips on how to outsource software development right now.
Since the majority of small businesses are forced to operate on a limited budget, achieving their business goals becomes quite a challenging task. Well, a lot of these troubles can be solved with proper software outsourcing services.
The benefits of outsourcing software development projects are many, and the more you understand how software development outsourcing models work, the more you're able to implement them into your business strategy.
So, we're going to shed some light on how to outsource software development, grow your business, and get ahead of the competition curve.
The Benefits of Outsourcing Software Development
In its essence, software outsourcing includes hiring a programming professional that has the skills and expertise in software development. They use their knowledge to take care of vital business operations so that businesses can shift focus to more crucial goals.
According to the most recent studies, software and IT workers currently comprise up to 60% of the total outsourcing market. Companies looking to outsource software development are hoping that this will help them:
Handle an increasing number of software projects
Take care of their software needs
Reduce costs on the go
While cost-effectiveness is the primary reason why businesses consider hiring a software engineer for outsourcing, there are many other ways software outsourcing can help an organization.
Staying relevant and competitive in an overwhelming market requires multitasking and intelligent strategies to grow a business. Hiring an outsourcing professional allows a company to increase productivity by implementing the power of modern technology.
That includes operation re-engineering, standardization, and automation. These technologies can significantly help not only to increase productivity but handle all other aspects of an enterprise.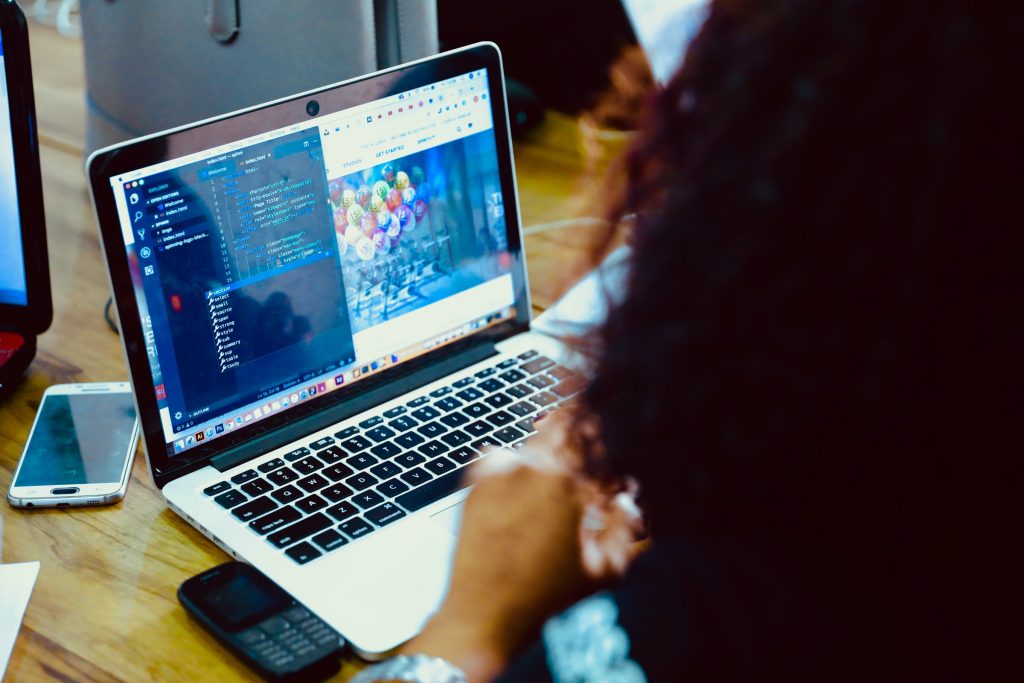 How to Use the Benefits to Gain a Competitive Edge
The only way to beat your competition in the current business landscape is by becoming highly flexible, lean, and efficient in handling everything from customer service and support to project development.
Since the modern business environment is an ever-changing market, businesses are required to go to great lengths to achieve their goals. Outsourcing can help businesses do all that and more while saving time, effort, and resources.
The best software outsourcing examples showed us how beneficial the process of software outsourcing could be to a business.
Here are some benefits an organization can reap from software outsourcing:
Reduced costs
Better flexibility
Business downsizing
Catching up with the latest trends
Shifting focus on core missions
Improved resource management
Time-saving
Improved customer service
Increased client retention rates
Improved structural organization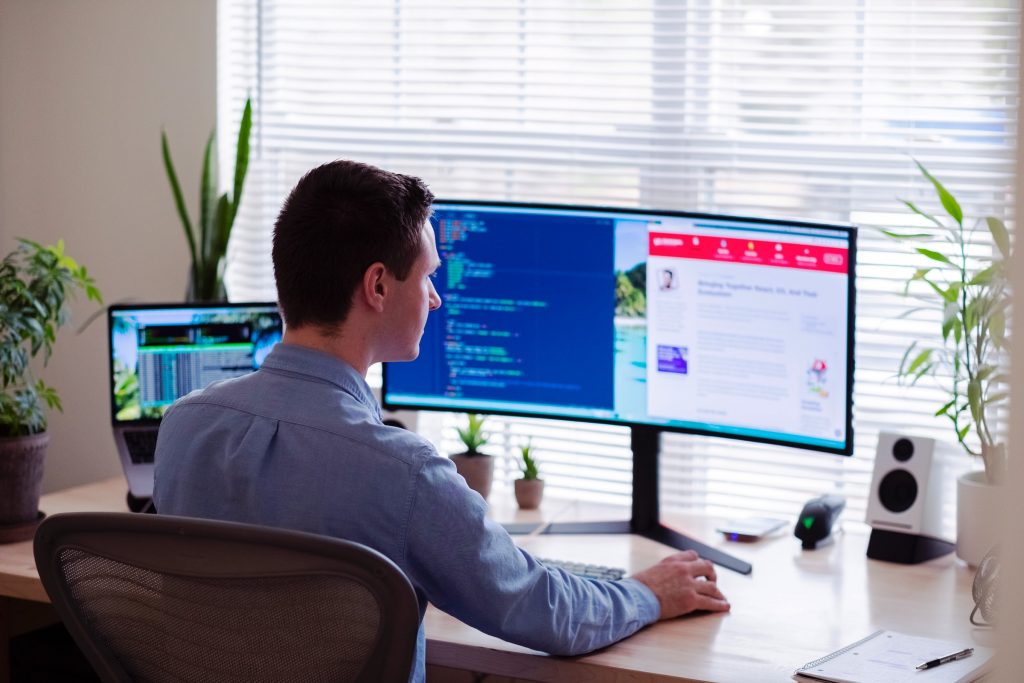 Tips on How to Outsource Software Development
Your outsourcing efforts mustn't affect the quality of your work. That's why it's so essential to hire experts that can use their knowledge to mitigate any arising challenges.
These experts have all the knowledge they've gathered from working with a wide range of industries and businesses. You can use their expertise to your advantage to overcome any obstacles that might get in the way of seamless integration of software development outsourcing models.
The following steps should be your new software outsourcing bible as they will help nail down all your future software outsourcing projects.
1. Gather a List of Potential Outsourcing Companies
Do your research to gather information on the potential companies you'd like to cooperate with. Ask around, consult with IT experts who are familiar with the services and practices you need, to gather valuable recommendations and suggestions.
The chances are that someone you know has worked with software outsourcing professionals in the past, and they can help you narrow down your list to the best of the best.
Once you've come down to five candidates, compare their price, expertise, proposals, and solutions so that you can make an educated evaluation on who would be the best for your needs.
2. Check Their Reputation
The best way to find out how good some companies really are is by checking their reputation. Check out references and referrals by doing a Google search. You can gather a lot of useful information by doing so.
It would be best if you could find testimonials from both satisfied and unsatisfied clients. Include this data in your research and make sure you check the social media profiles of your candidates.
Word of mouth is still the best proof of how good a company really is. Check review portals, blogs, chat forums, and neutral websites. Look for both negative and positive reviews.
3. Check Their Financial Status
If a company has a weak financial status, you might want to skip exposing yourself to additional risk. A successful company is expected to thrive financially. So, base your next step on this.
If your choice is struggling financially, that can mean a great many things, from the lack of clients and mismanagement to simply not being very good at what they do.
Financial stability means proficiency and competence. Also, a financially stable company will have a strong brand presence across multiple social media, which should make it easier to find them.
A well-organized, successful outsourcing agency will post regularly on social media, have a large number of followers, and provide an abundant source of social proof when it comes to how effective their services are.
4. Check Their Past Accomplishments
Last on our list is checking past accomplishments. A successful company will speak about their real accomplishments transparently, invite their prospects and clients to leave comments, etc.
You should also look for the companies and projects they've been working on. The best way to see how good their work really is by landing on the websites they've operated on.
This should give you the best insight into their creativity, quality, expertise, and skills. Check for functionality, media integration, user experience, robustness, dexterity, and speed.
Conclusion
These are all facts and pieces of information that you should take into consideration before you decide to go on and hire a software engineer for outsourcing your projects.
The higher the quality of their service, the better the result. This short guide is meant to help you realize the importance of how vital it is to choose the right company for the job.
The information you have here is, of course, general, which is why we recommend that you get in touch with us to discuss your specific needs.
Learn more about how we can help you outsource software development or get in touch with us via the Contact Page.